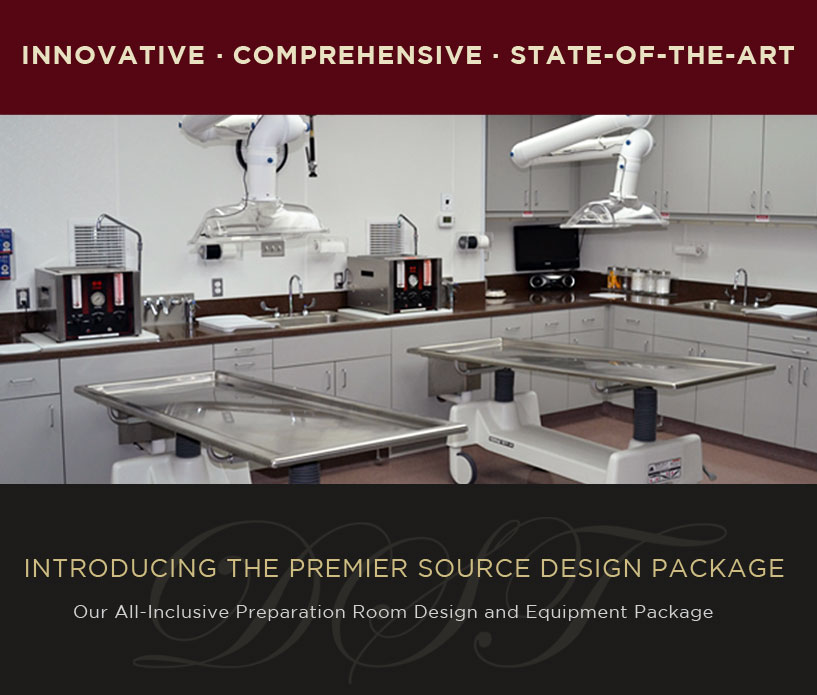 French Funerals and Cremations
A care center our entire staff is proud of
From beginning to end, Duncan Stuart Todd was able to take our vision for a state-of-the-art workspace and articulate it into a care center that out entire staff is proud to serve our families out of. Even our contractor, who was unfamiliar with prep room construction, was impressed with how easy it was to follow the drawings and plans that Duncan Stuart Todd provided.
Our new prep room is so user-friendly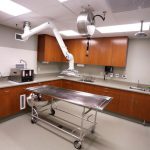 We absolutely love our new prep room and dressing room. It is so user-friendly with lots of room to maneuver around in. Duncan did a great job with the design and layout to maximize the space available. Thank you for your work in designing and seeing the project through. It is a great addition to […]
Lensing Funeral and Cremation Service
The entire experience was money well spent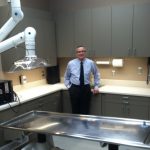 The air quality is wonderful. And now, only a few months into using it, it is obvious that the system keeps pace with our needs and is the best part of our upgrading. More importantly the staff likes it and finds the room comfortable to work in. It is nice, clean and doesn't look depressing. The entire experience was money well spent.