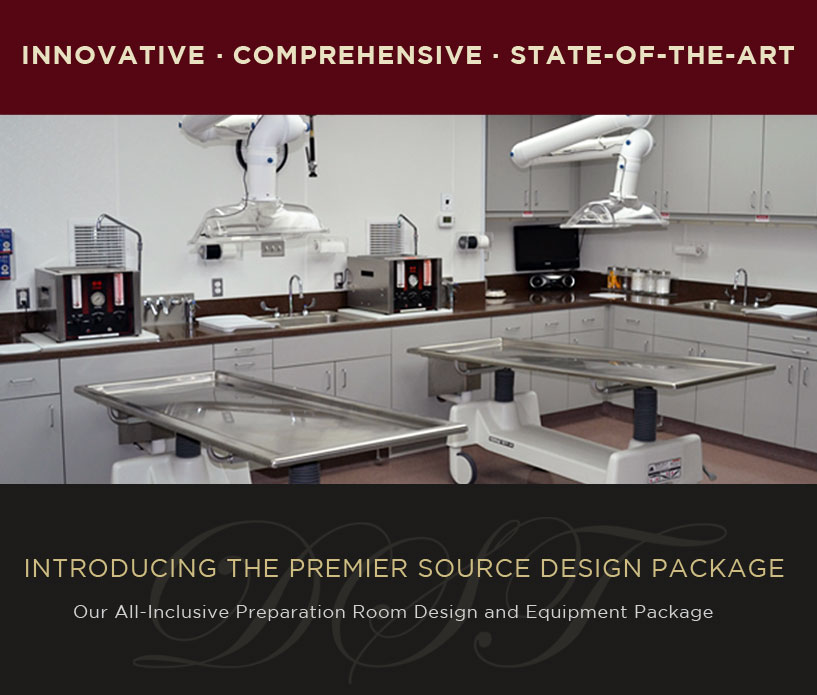 Our new prep room is so user-friendly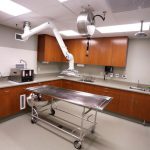 We absolutely love our new prep room and dressing room. It is so user-friendly with lots of room to maneuver around in. Duncan did a great job with the design and layout to maximize the space available. Thank you for your work in designing and seeing the project through. It is a great addition to […]
Lensing Funeral and Cremation Service
The entire experience was money well spent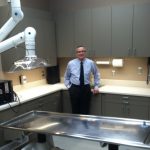 The air quality is wonderful. And now, only a few months into using it, it is obvious that the system keeps pace with our needs and is the best part of our upgrading. More importantly the staff likes it and finds the room comfortable to work in. It is nice, clean and doesn't look depressing. The entire experience was money well spent.
Lake Ridge Chapel and Memorial Designers
Our preparation room is perfect for a perfectionist like me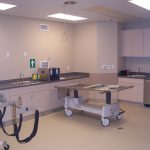 The level of care we have provided for our embalmers' well being says 'I support you because I respect you.' Our preparation room is perfect for a perfectionist like me. There is a place for everything and it is so convenient. We protect it and keep it spotless.
"The air is wonderful from an old exhaust fan to now. There is fresh air, no odors, and the temperature is always good."
-Mike Piper
Piper Funeral Home
St. Mary's, KS 66536
"Why didn't I do this years ago? Life is easier now; it's the difference between daylight and dark."
-Mark Lewis
Lewis & Ferguson Funeral Home
Sandy Brook, KY 41171
"The air system was our first priority, and it is excellent. We do not smell any odors – all of the airborne contaminants are exhausted and we feel that we are well protected. I love it."
-Calvin Scruggs
Calvin B. Scruggs Funeral Home
Baltimore, MD 21213
"The air system is a wonderful addition to the embalming room with less fumes, strong chemicals and unpleasant odors that I once had to deal with."
-S. Alan Stone
Licensed Funeral Director
Bonaventure Funeral Home
Savannah, GA 31404
"As I, personally, have respiratory issues, I need a fresh clean room at all times. Now when I come out of the preparation room, I feel as good when I went in – no odors, no stuffy heavy air. It was the best money we ever spent."
-Kraig Pike
Pike Funeral Home – Boyd Chapel
Bridgman, MI 49106